Updates from international news organizations, via peacenews.org.
Loading...
Welcome to the Peace, Justice, and Environmental Studies LibGuide!
We hope that this guide will help you to find research articles, reference books, and websites (for more information on each, click on the above tabs) for use in your classes or personal interests. Please contact a librarian (information to the right) if you need further help.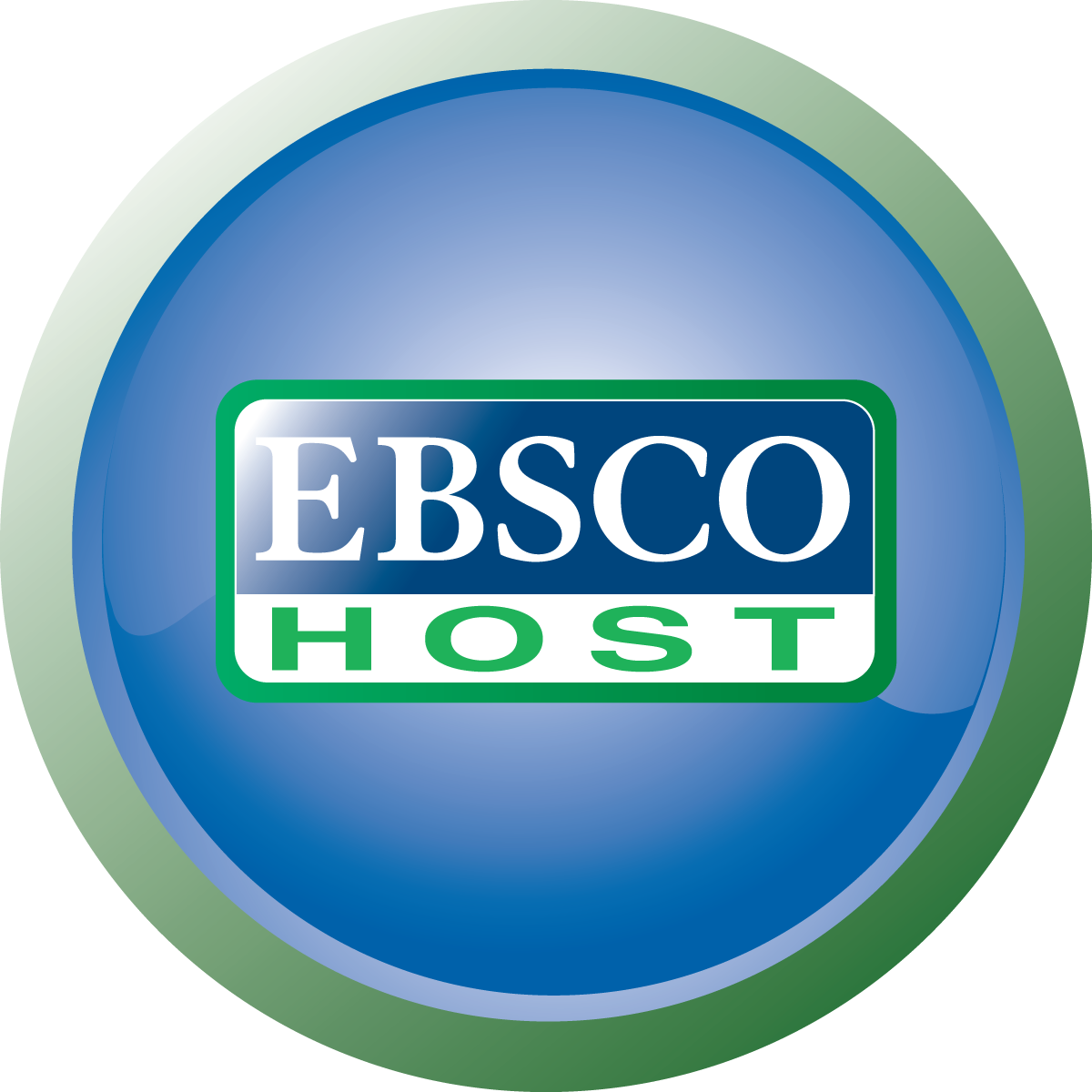 PsychInfo is a database available from the GCC library. Created by the American Psychological Association, it provides access to articles in the field of psychology and the psychological aspects of related disciplines (medicine, psychiatry, nursing, sociology, education, pharmacology, physiology, linguistics, anthropology, business, and law), all of which are related to peace studies.
Healing the Wounds: Making Peace a Priority
Can the current generation of hereditary enemies muster the will to put the past behind them? Can nations reconcile old enmities once and for all? This program explores the complexities of promoting forgiveness on a mass scale in places such as Ireland and the Middle East. Dr. Robert Enright, president of The International Forgiveness Institute; Nobel Laureate Betty Williams; representatives of The Joan B. Kroc Institute for International Peace Studies; and others discuss their efforts to advance the peace-making process—a process essential to the progress of humanity. (A film from our Films on Demand database. 30 minutes.)
Liza Harrington
JavaScript disabled or chat unavailable.
Contact Info
Greenfield Community College Library
Third Floor, Core
(413) 775-1830
Send Email